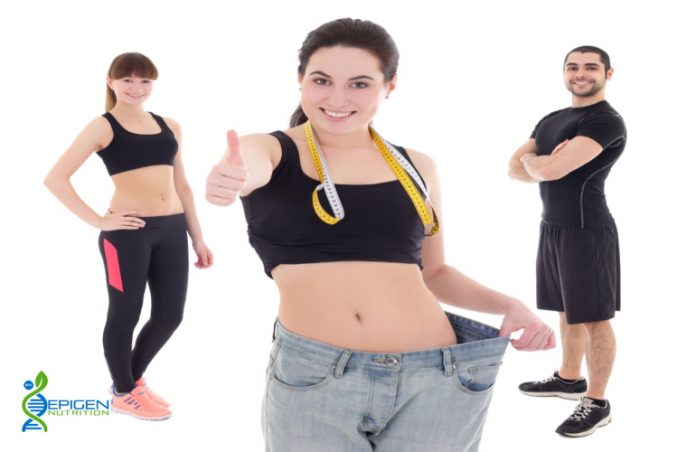 Fad diets have a different type of meaning and definition depending on who you talk to.
To some people, they believe that it is a popular weight loss program whose popularity comes and goes, while others believe that it is a poorly designed weight loss program, then there's the ones who believe that it is a diet that disrupts all of the ethics of good nutrition.
It is not widely known, but a lot of these diets come and go over the years and when they return they have exactly the same principles, just packaged up with a different name.
For example, The South Beach Diet, this is a fairly well known diet but is simply 'a new name and face' on a high protein diet.
Other fad diets you may be aware of are those that simply put emphasis on a particular food.
Usually with these types of diets they will lack all of the nutrients that our body needs in order to function normally.
An example of this type is the grapefruit diet where you can eat as many grapefruits as you can every day.
This will lack dietary fiber, vitamins, minerals and the carbohydrates and protein your body needs which over long periods of time, can cause major health problems.
Based on the information and studies that we have today, the US Department of Agriculture, The Surgeon General, The American Dietetic Association and the American Heart Association all have precise recommendations and approvals around specific food groups and diets that provide us with the correct amount of nutrition.
And a lot of the recommendations are accepted and followed around the globe.
A few of these diets lead you to believe that certain hormones or viruses are the cause for the amount of weight that you have put on rather than the amount of calories you are eating each day.
People like the look of these types of diets because they make them sound like weight loss is really easy and simple.
If you chose to go on one of these newly introduced diets and then stop for some reason, you will find that the weight is quickly gained back.
You won't just notice you have gained some weight back, you will probably find you piled on more than you originally lost.
Also, if you lose weight quickly a lot of it is water weight and muscle and when it is re-gained, it is normally gained as fat.
A clue to recognizing a fad diet when you come across one is, they will promise really quick results and you will find yourself thinking this is too good to be true.
Most of them advise good and bad foods that you can and can't eat and if they are advertising some sort of product you should buy that will boost your weight loss results you know it is a fad diet.
If the weight loss program you are researching promises a very quick fix and also gives you dangers and warnings if you do not follow their diet religiously, you know there is something wrong and that is not a healthy, nutritional eating plan.
The one thing to bear in mind is that you will lose weight if you eat less calories than you burn on a regular and steady basis.
You will need to work to lose weight, as it is not something that will just happen overnight, you need to burn calories during the day and eat less.
Lean muscle burns more calories than fat does so if you can complete 30 minutes of cardiovascular exercise and strength training you will increase your amount of lean muscle mass, thus increasing your chances of losing weight and keeping it off!